Jimmy Fallon Spoofs Empire with "Jimpire"
---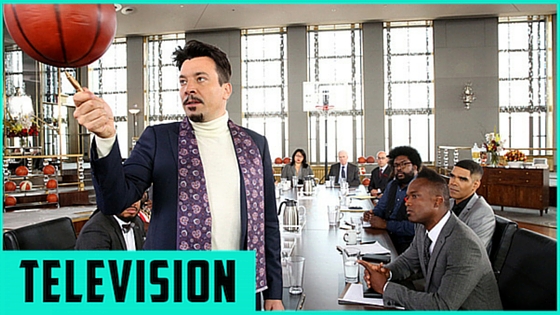 Jimmy Fallon took a stab at the powerful Mr. Lucious Lyon in his hilarious spoof "Jimpire." Jimmy nailed Lucious's smooth voice, slick fashion and all around demeanor. Take a look as his staff imitates the iconic characters of EMPIRE.
What do you think of JIMPIRE? We think he nailed it! Literally mocked him to the fullest. We've been waiting on spoof like this, and we would say that it is spot on. Let us know your thoughts in the comments below.
Set a reminder and tune in LIVE to the #EmpireAS which airs tonight at 8:15 PT.

...